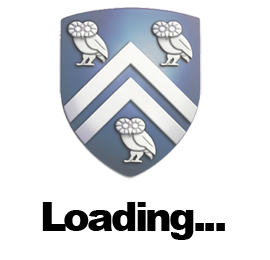 Directory Corrections
Please note that IT cannot update personal listing information. To correct your listing please contact Human Resources at people@rice.edu (Faculty and Staff) or the Registrar's office at reg@rice.edu (Students).
Admissions Questions
For questions concerning undergraduate admissions to Rice University, please see
the Office of Admission website
. For graduate admissions, please contact the department you would like to apply to directly.
Didn't find what you were looking for?
Please feel free to use our Google form as an alternative:
Search interface feedback
If you have an observation about this search interface, please email webservices@rice.edu. We're a team on campus that builds custom web applications and web sites according to the needs and specifications of our clients. We welcome your feedback on this site so that we can improve it over time.